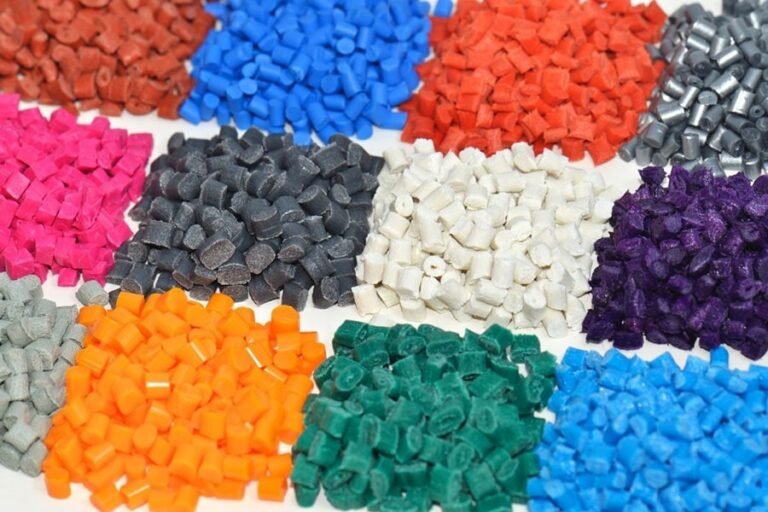 Regionalize your supplier
We offer a service within the reach of any campany within American territory. We join your production chain immediately, providing a variety of solutions from our facility and offices in Erwin, Tennessee, and Charlotte, North Carolina.
We are a supplier of plastic injection projects that expedites the completion of your production, from molding to finished parts.
Thanks to our expertise of more than 30 years in plastic injection, we also provide the most accurate molds projects in the industry within record time.